Category:
Stock Solutions
NaOH How to make a 10N & 100 ml NaOH Stock Solution Molar mass: 39.997 g/molFormula:...
Read More
How to Make a 0.5M TCEP Stock Solution Molecular formula: C9H15O6P • HCl Molecular weight: 286.65...
Read More
Electron Microscopy

Cell Culture

Protein Biochemistry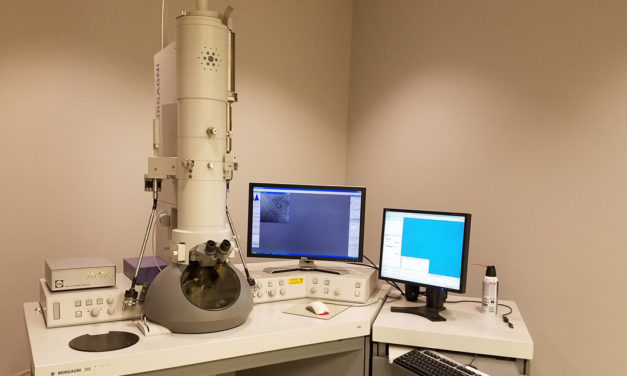 !!! Radiation Safety Rules !!! Use gloves to stain your sample and insert the holder to the...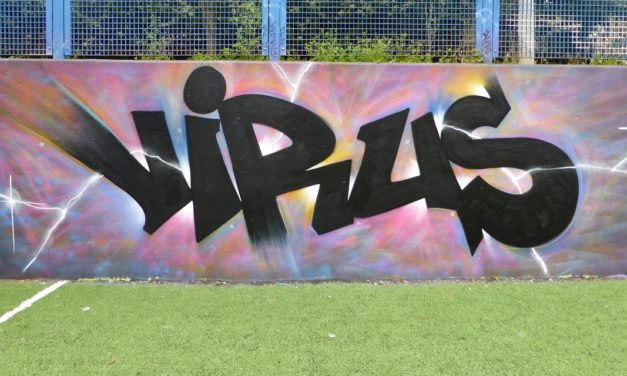 Virus Precipitation with PEG and NaCl...
Phosphopantetheinyl Labeling of Proteins in vitro (P9302) Protocol Dissolve the vial of CoA substrate (50 nmol) in 50 μl of fresh DMSO to yield a labeling stock solution of 1 mM CoA substrate. Mix by vortexing for 10 minutes...