Category:
Research
Signaling cell surface receptors  Our main interest here is the structural biology of cytokine...
Read More
Polyketide synthases Type I polyketide synthases (PKSs) constitute a family of multi-domain...
Read More
Electron Microscopy

Cell Culture

Protein Biochemistry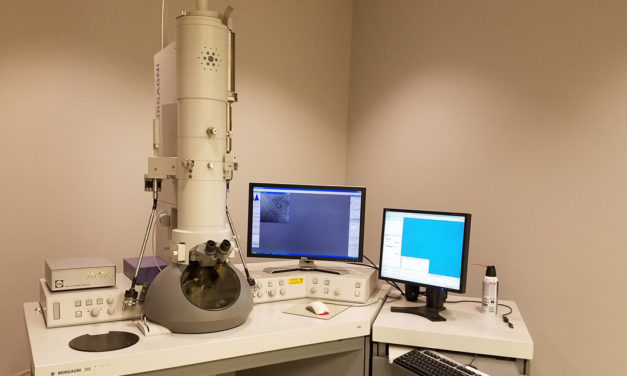 !!! Radiation Safety Rules !!! Use gloves to stain your sample and insert the holder to the...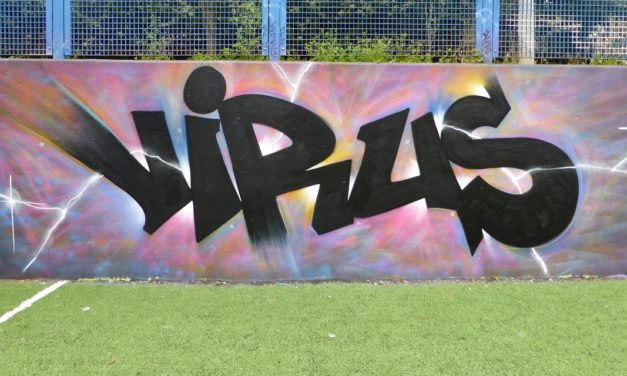 Virus Precipitation with PEG and NaCl...
Phosphopantetheinyl Labeling of Proteins in vitro (P9302) Protocol Dissolve the vial of CoA substrate (50 nmol) in 50 μl of fresh DMSO to yield a labeling stock solution of 1 mM CoA substrate. Mix by vortexing for 10 minutes...